Peoplehub provides flexible and cost effective recruitment solutions both for technical and non-technical workforce demands. We cater to a wide variety of businesses from startup businesses to large corporations. We believe that people are the best asset in a company, regardless of size, industry and market share. Therefore, we find the professionals backed with the required years of expertise, experience, and knowledge that our clients need.

TALENT RESOURCING
Peoplehub has a complete process-driven methodology. We find the best candidates for our clients with fast turnaround time and with the best conversions ratios.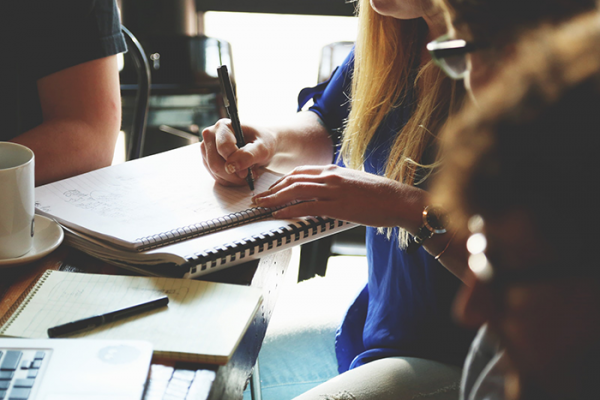 TALENT OUTSOURCING
Peoplehub hires skilled and trained professionals for either fixed or flexible contract periods. We deploy them to specific client location(s).
EXECUTIVE SEARCH
Peoplehub specializes in filling critical and hard-to-source roles in big organizations - from Executive Vice Presidents, CFOs, COOs, to Presidents and CEOs .
RECRUITMENT PROCESS OUTSOURCING (RPO)
Peoplehub provides both end-to-end delivery and partial portions of the organization's recruitment process. We collaborate with company stakeholders in deciding and developing strategies that would attract talents, and in setting up and facilitating interviews.
SKILL-BASED INTENSIVE MARKET RESEARCH
Peoplehub regularly updates their clients with recruitment trends and other essential hiring information that could help them attract a good number of high-quality applicants.